OAA will offer all services, planning appointments, and academic consultation via email, phone, video conferencing platforms, and other remote means. Please utilize the tabs above and review our homepage for updates.
For virtual walk-ins and planning appointments, and all other academic inquiries, please call 336.758.3320 or email undergraduateadvising@nullwfu.edu.
June Telephone Advising
336.758.3320
Last Name
When to Call

June 7-11
June 14-17
June 21-25
June 28-July 2
*The University will be closed on Friday, June 18th in observance of Juneteenth.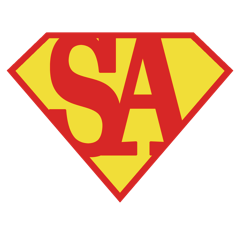 Follow WFU Student Advising for important dates, highlighted resources, and tips for success:

@WFUStudentAdvising

@WFUStuAdvising