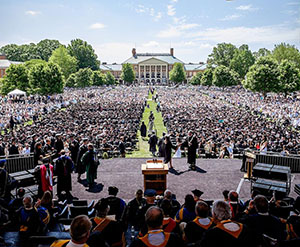 Commencement 2020
Seniors, review Degreeworks with your major/minor advisers. Verify you meet all requirements, required hours, and apply for graduation. More details found here. Congrats!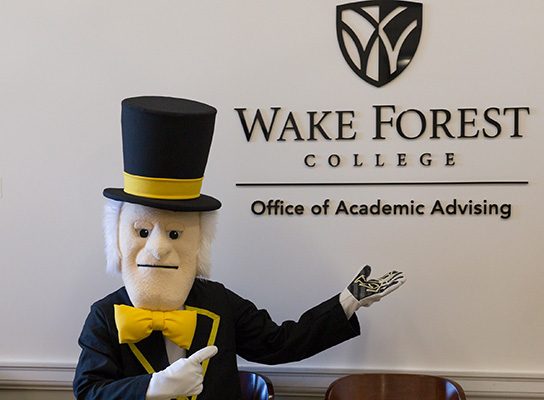 *All appointments will be held remotely until further notice.
Monday-Friday, 10 a.m.- 4 p.m., students have the opportunity to briefly meet with the first available academic counselor. For more information on how to contact us, visit our contact page.
About OAA
The Wake Forest Office of Academic Advising provides undergraduate students with a caring and safe space for individual academic guidance, accountability, direction to campus resources, long-term course planning, and more. (See full mission statement here.) We also support and provide resources for all advisers (faculty staff, and students).