Main Content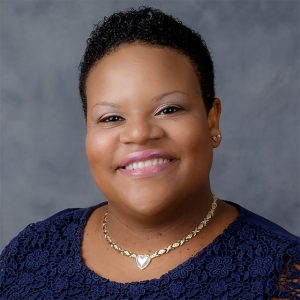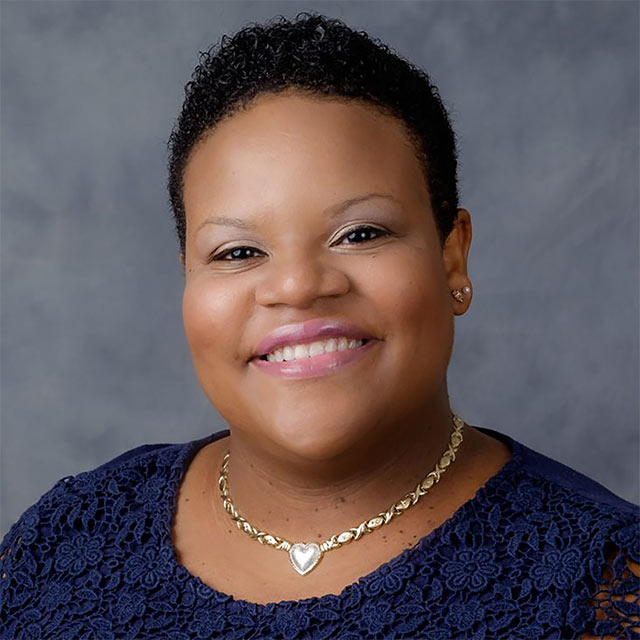 Cherise James
Associate Director of Orientation and Lower Division Programming; Office of the Dean of the College and Office of the Dean of Students
124 Reynolda Hall
jamesc@nullwfu.edu
Ms. James received her Bachelors of Science degree in public relations from the College of Journalism and Communication at the University of Florida and her Master's degree in College Student Affairs with an emphasis in Conflict Analysis and Resolution from Nova Southeastern University.  She is currently pursuing a Doctor of Philosophy (PhD) in Educational Studies with a Concentration in Higher Education as well as earning a Certificate in Peace and Conflict Studies from the University of North Carolina at Greensboro.
James worked several years in Residence Life & Housing at Wake Forest University where she served as the Resident Coordinator for South Campus for 4 years and then became the Assistant Director of Residence Life.
James' current role as the Associate Director of Orientation and Lower Division Programming, which falls under both the Office of the Dean of the College as well as the Office of the Dean of Students, allows her the opportunity to work collaboratively with offices across campus that deliver programs to first-year students, sophomores, and transfer students.